About us
We are professionally trained in Classical Philology with postgraduate studies in Greece. We are passionate about language learning and teaching. In our classes, we put the experience and knowledge we have gained into play in order to make our classes the most engaging and rewarding possible. We invite all of you who desire to learn Latin or Greek for knowledge's sake to begin a journey with us which will lead us to enjoy in their original languages the works underlying the politics, art, literature, religion, science, philosophy, and indeed, all the thought of our civilization.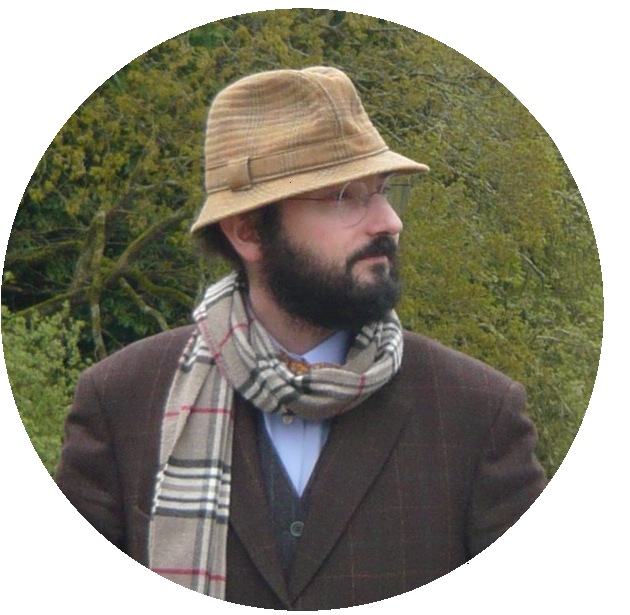 Carlos Martínez Aguirre: I've been teaching languages since 1998. I've given classes in Latin, Greek and Spanish in Greece, France and Spain. In addition to Classical Philology, I've studied Byzantinology in Athens and I have published various books of poetry and an autobiographical essay on the teaching of classical languages title A strange odyssey. Confessions of a Classical Languages Teacher.
Gonzalo Jerez Sánchez: I graduated with honors in Classical Philology and I have completed a Masters of Byzantine Philology at the University of Thessaloniki, where I presented a thesis on the teaching of classical Greek in the Byzantine Empire. I'm currently working on my doctoral thesis on Greek dialectology.
Amigos y recomendaciones
SEEC | Viajes Pausanias | Schola Latina | Collegium Latinitatis | Addisco