Carlos Martínez Aguirre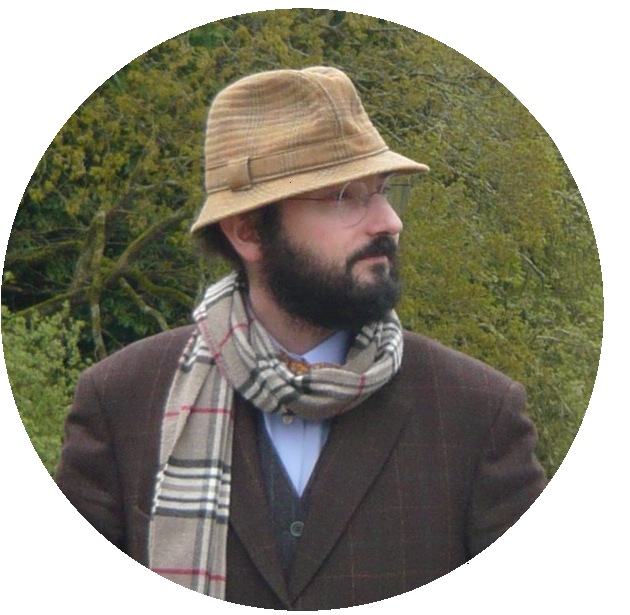 Carlos Martínez Aguirre was born in Madrid in 1974 and graduated in Classical Philology. He has been a Spanish teacher in the Cervantes Institute of Athens and a research student in the Institute of Byzantine Studies in the same city.
He resided in Paris and Brittany for two years where he worked as a conversation assistant of Spanish. In 2002 he obtained a position in the Secondary School Teacher's body.
For more than ten years he worked as a Latin and Greek teacher in several Secondary Schools in La Mancha and Guadalajara.
Since 2015 he leads the educational project Classics at Home, a multimedia platform and is dedicated to teaching classic Latin and Greek to students all around the world.
Furthermore, he has published three books of poetry and his poems have been selected in anthologies of modern poetry, as well as receiving awards in several contests.
In 2013 he published A Strange Odyssey. Confessions of a Classicist, an autobiographical essay about the didactics of Classical Languages