Free online Bible, Latin and Ancient Greek classes in radio format
♦ LINGVA LATINA NOSTRA QVOTIDIANA: It is a radio-style emission to orient and motivate autodidact students who are working with the method LINGVA LATINA PER SE ILLVSTRATA. Besides tips and tricks designed for the student to derive the most benefit from the method, the program offers exercises to review vocabulary and vowel length with macrons and to develop oral agility in spoken Latin.
♦ CURSO DE GRIEGO CLÁSICO: In a radio format following the ΑΘΗΝΑΖΕ method.
♦ CURSO DE LITERATURA CRISTIANA: Reading with translation and commentary of Christian texts.
♦ LA BIBLIA DE SCÍO: Texts from the Latin Vulgate with Spanish translation and notes by Rev. Felipe Scío de San Miguel, Sch. P.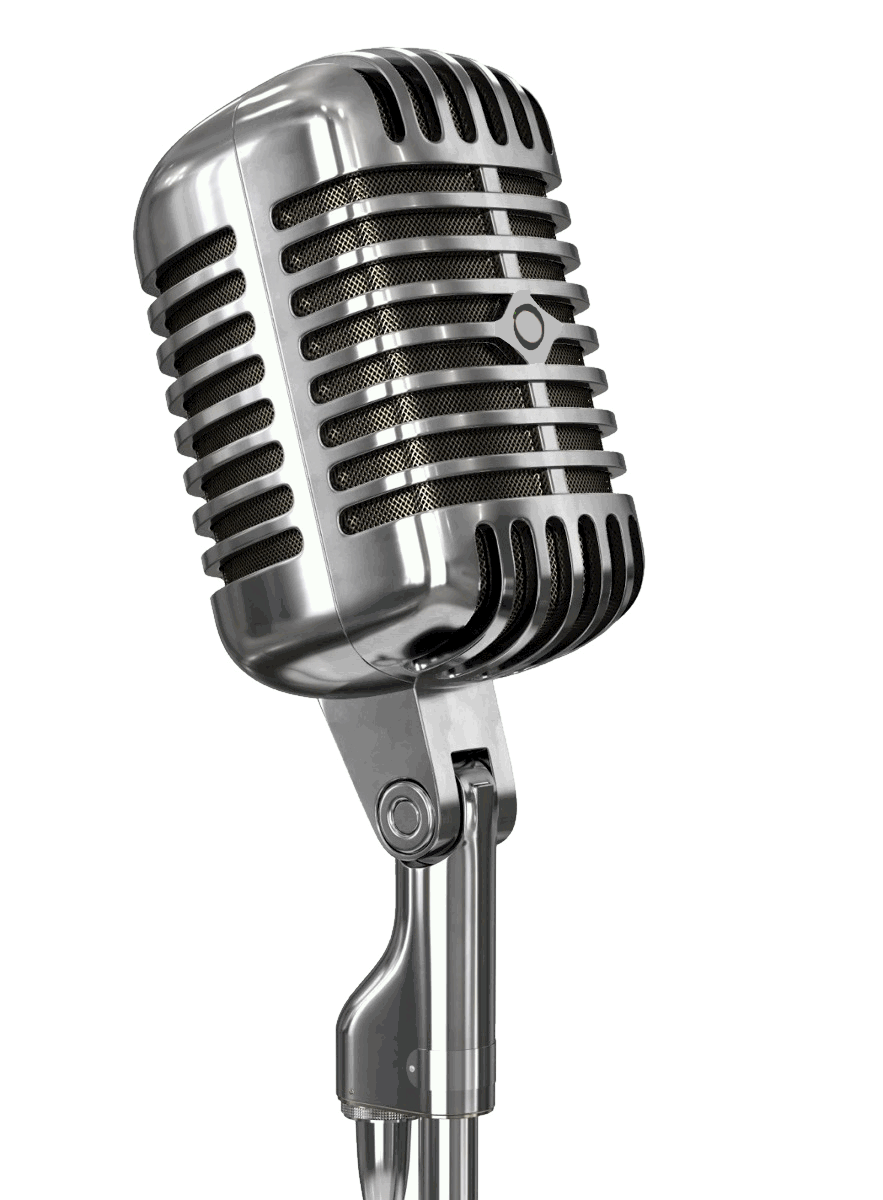 All our radio courses are in Spanish and can be heard for free on our Podcast.